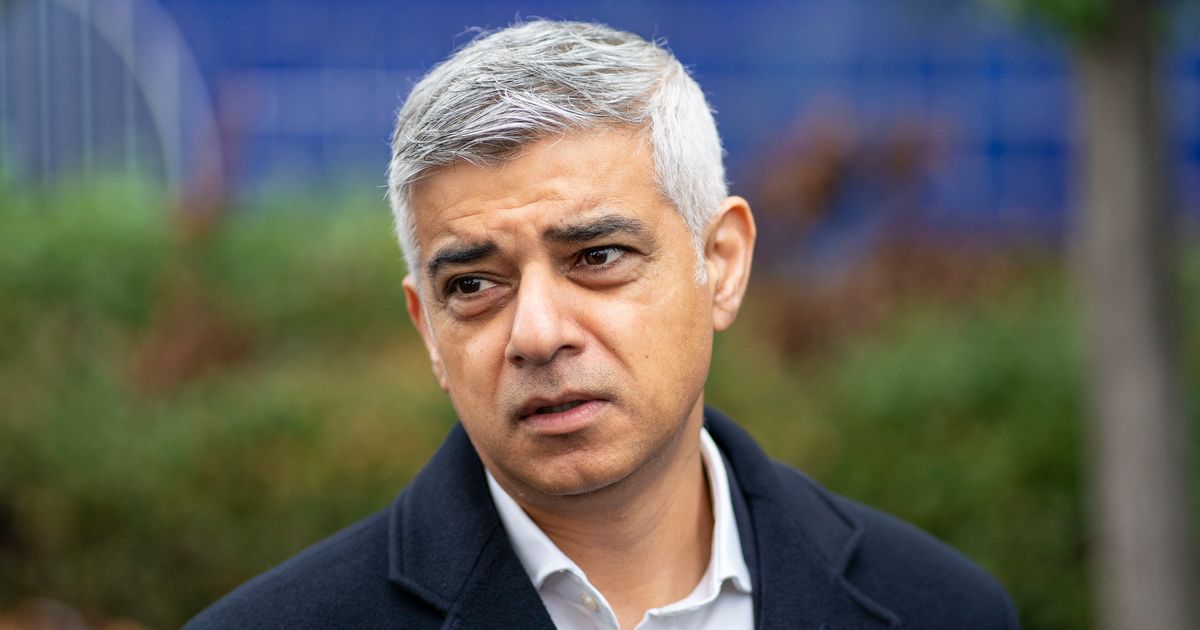 Sadiq Khan takes step after UK recorded its largest 24-hour increase in new cases since pandemic began
The London mayor, Sadiq Khan, has declared a "major incident" to help ease the pressure on the capital's hospitals amid a surge in Covid-19 cases caused by the fast-spreading Omicron coronavirus variant.
Khan made the decision after Britain reported the largest 24-hour increase in the number of new cases since the pandemic began on Friday.
A major incident enables different public agencies to cooperate and coordinate more closely, but also acts as a warning that emergency services and hospitals are unable to guarantee their normal level of response due to unusual circumstances.
Other times major incidents were declared include the Grenfell Tower fire in 2017, and the terror attacks at Westminster Bridge in 2017 and London Bridge in 2019.
Khan said in the past 24 hours London had logged the largest number of new infections since the coronavirus pandemic began – more than 26,000.
He said hospital admissions and health worker absences were rising, "so I've taken the decision, in consultation with our partners, to declare a major incident today".
Earlier on Saturday, Khan told reporters at a vaccination site at Stamford Bridge football ground that he was "incredibly concerned" about the "huge surge" of Omicron cases in London.
He said: "The Omicron variant has quickly become dominant, with cases increasing rapidly and the number of patients in our hospitals with Covid-19 on the rise again.
"We are already feeling the impact across the capital and, while we are still learning about this variant, it's right that London's key agencies work closely together to minimise the impact on our city, including helping to protect the vital vaccination programme."
Government data shows there are 1,534 Covid patients in London hospitals, an increase of 28.6% from last week, when there were 1,193.
Khan said the number of venues offering Covid vaccines in the capital would be increasing.
"It is really important Londoners understand how serious things are. The best thing Londoners can do is to get both vaccines and the booster, they provide extra layers of protection," the mayor said.
The number of deaths in England of people with the Omicron variant has risen to seven, the UK Health Security Agency said on Saturday afternoon, from the previous figure of one.
Hospital admissions in England for people with confirmed or suspected Omicron rose to 85, from 65.
Source: The Guardian