More than two million people have signed a petition calling for the government to revoke Article 50 and cancel Brexit.
It has become the fastest growing petition ever created on the government's petition website despite the service crashing several times on Thursday unable to cope with demand as people voiced their discontent for Theresa May's plans for the UK's withdrawal from the European Union.
The 2 million mark was passed shortly after EU leaders agreed to a plan which would delay Brexit from 29 March to 22 May on condition that MPs approve Theresa May's withdrawal deal next week. 
The European Council published the conclusions agreed by the 27 other members, saying they agreed to an extension to 22 May, on the proviso that Mrs May's deal is approved in the Commons.
The document said: "The European Council agrees to an extension until 12 April 2019 and expects the United Kingdom to indicate a way forward before this date for consideration by the European Council."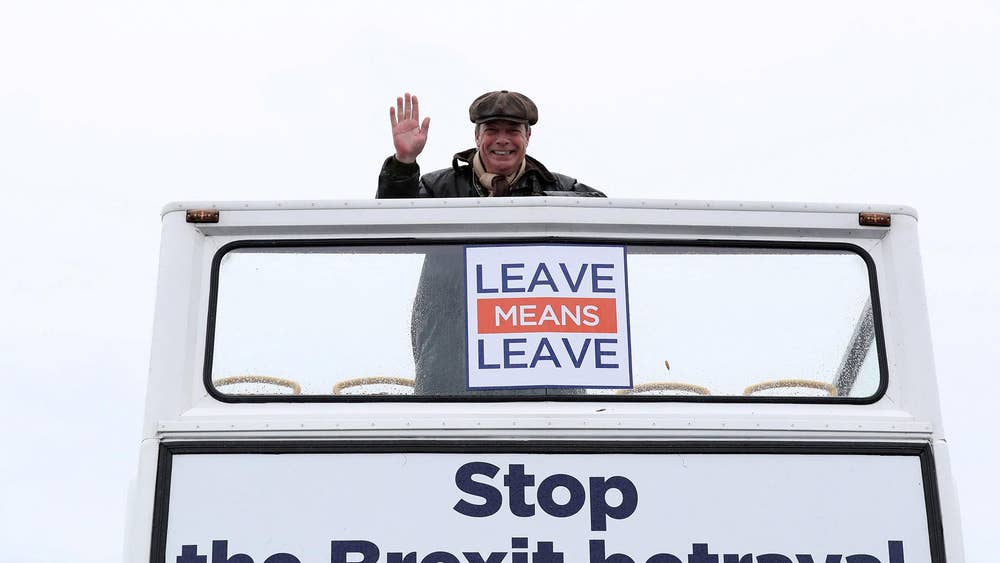 After the number of signatures passed 1 million, the Petitions Committee, a cross-party group of MPs appointed to examine petitions to parliament, said the rate of signing was the highest its website had ever had to deal with.
The petition first went live on the government website in February, but received little attention until Wednesday evening when interest appeared to spike following Ms May's statement from Downing Street, in which she blamed MPs for the current impasse threatening to dump Britain out of the EU without a withdrawal deal in a little over a week's time.
Organiser Margaret Anne Georgiadou wrote: "The government repeatedly claims exiting the EU is 'the will of the people'. We need to put a stop to this claim by proving the strength of public support now for remaining in the EU. A People's Vote may not happen – so vote now."
The petition has eclipsed the 370,000 signatures attracted on a petition started in November calling for Britain to leave the EU without a deal.
Asked about it however and Ms May said she did not believe in halting the deadline after the EU offered a delay plan.
She added: "I do not believe that we should be revoking Article 50."
Independent