Today, January 12, the Bulgarian Olympic Taekwondo Federation and WINBET gave a joint press conference at which the two countries announced a long-term partnership, writes Sportal.bg. The event was attended by the President of BFT Slavi Binev, Georgi Papazki - owner of WINBET, Farzad Zolhadri - senior coach of the Bulgarian national taekwondo team and Vladimir Dalakliev - bronze medalist of the world championship and the most successful Bulgarian taekwondo fighter.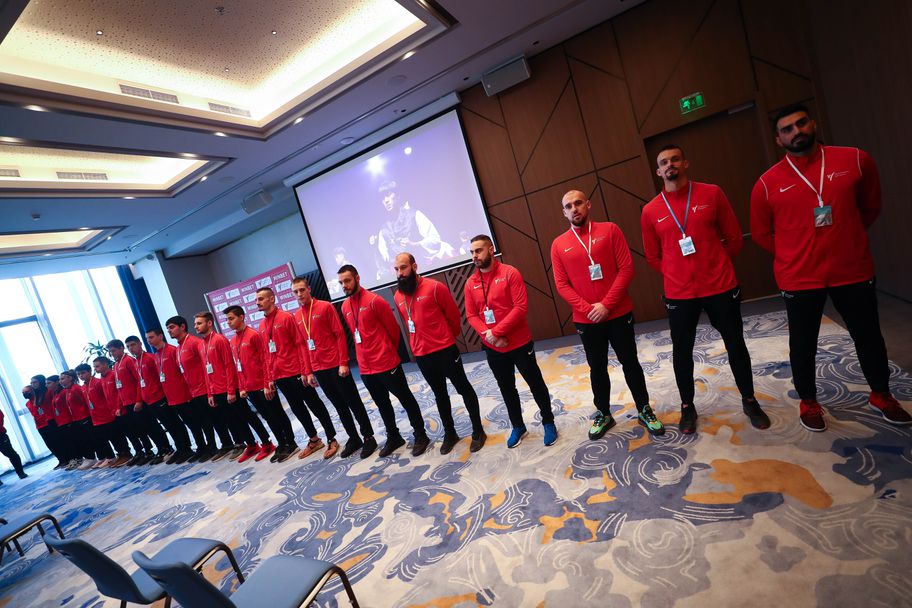 The two countries have set a common mission - to win quotas for the Olympic Games in Paris in 2024, as well as to create an innovative model for training athletes. The goal is the cooperation between BFT and WINBET, to be the embodiment of success, turning the overall results into public success. Through its partnership with WINBET, the native taekwondo federation will have a security that will benefit all those who practice this sport in Bulgaria.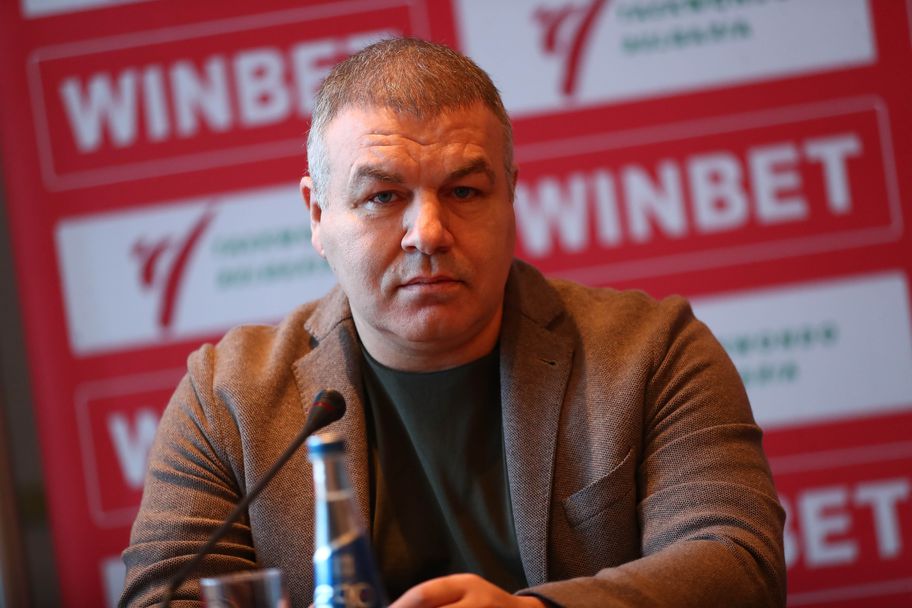 "Over the years, our company has established itself as a true supporter of Bulgarian sports. I am glad that from today the Bulgarian taekwondo becomes a member of our big sports family, which includes other sports such as football, basketball, wrestling, etc., said Georgi Papazki.
"We are here today to introduce you to my friend and now colleague, the vice-president of BFT Georgi Papazki, who is the owner of one of the largest companies in Bulgaria WINBET. This is not just a sponsorship or advertising contract. We join forces, with a strong company with which to try to turn the Olympic sport of taekwondo into a forge for personalities.Not only to create good athletes, but also good people.To make something serious in the sport, there is nothing to lie, we need The budget of the federation is limited, and we are going to fight against federations with multimillion funds. We will create a model, because those who do not want to - apologize, and those who want to find a way. We, together with WINBET what is this way ", shared the president of BFT Slavi Binev.